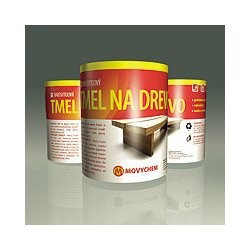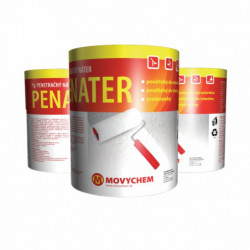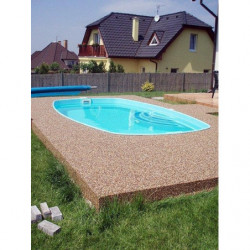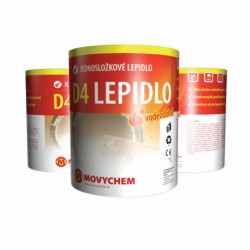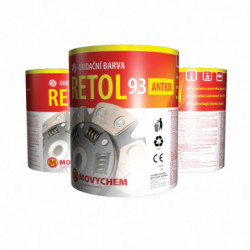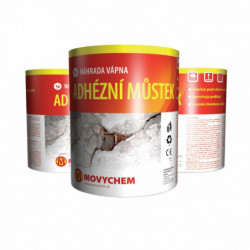 All products

Company Bapeco s. r. o. is focused on distribution of plastic covers and its recyclation further on. Thanks to the newest technologies together with many years of experience in this field, we offer a great variability of products like plastic crates, plastic pallets, consumer goods, even a plastic pulp and other.
We are in the close partnership with company Movychem, and sell the additives from recycled clothes to different materials such as woods, clothes, paper or polystyrene (and many others) to make it non-flammable.
The philosophy of the firm is high quality, orientation on the customer's needs and being more environment-friendly. In this sense we conduct all of our steps and try to make our customers happy and satisfied.